Our Doctors
Dr. Hasan Al-Rubayee

Dr. Nabil Malak

Dr. Linda Jiang

Dr. Ramsy Malak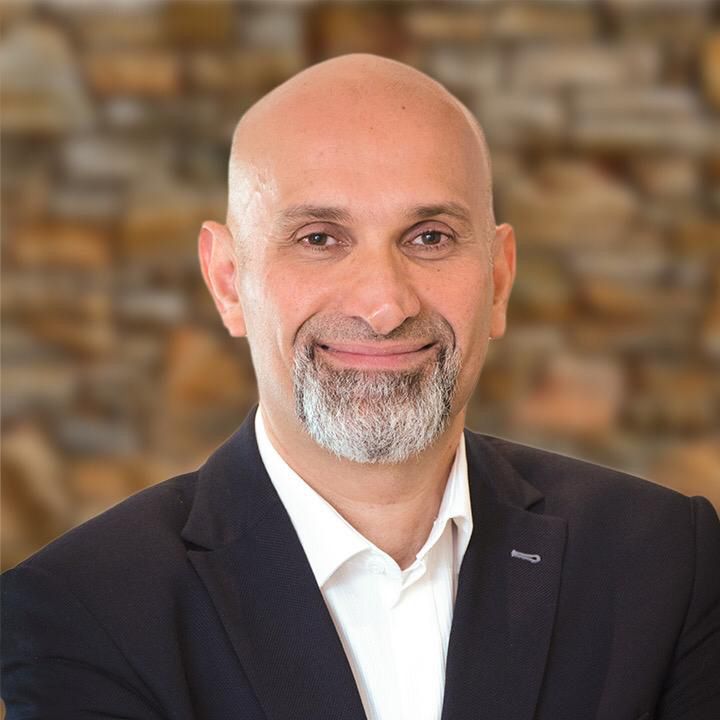 Dr. Hasan Al-Rubayee
Dr. Hasan worked and lived in Ireland for 20 years prior to moving to Canada in 2015; Dr. Hasan was qualified as a dentist in 1992 from University of Baghdad. He then moved to Ireland where he completed his Master degree with honors in Crown and Bridge from Trinity College of Dublin in 1999. In 2014 he completed his Master degree in Implant Dentistry from Warwick University, UK (part time while he was working in private practice). In 2016 he obtained the Canadian Dental Board License. Dr. Hasan is a member of the Royal College Of Dental Surgeons of Ontario, The Ontario Dental Association, The Canadian Dental Association, and The International Association for Orthodontics (IAO). Dr. Hasan has been practicing general and family dentistry including restorative, implant, surgery and cosmetic dentistry since 1992. His love and passion for dentistry exemplifies his commitment to provide superior care for his patients.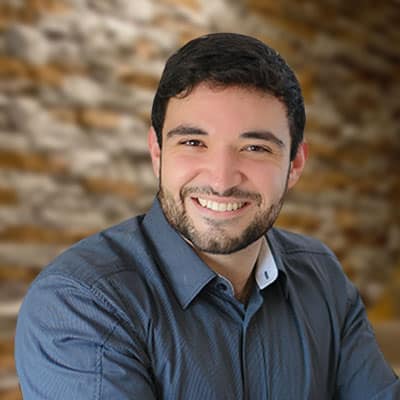 Dr. Nabil Malak
Dentist
Bilingual
Graduated from university of Montreal 2001-2006
Completed a general practice residency at the university Mcgill 2006-2007
Years in the dental industry: 12
Member of RCDSO, CDA
Hobbies/Interests – Economy, travelling, football, soccer, basketball
Dental Goals/Ambitions – ensure the overall wellbeing of patients by providing them with a healthy smile in a friendly relaxing atmosphere.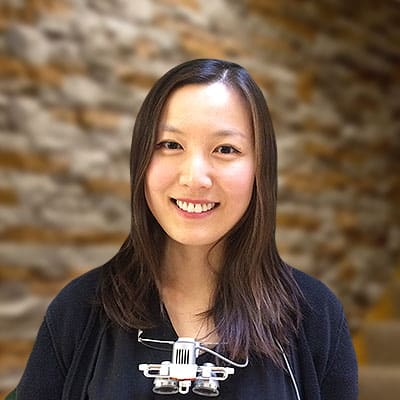 Dr. Linda Jiang
Dr. Linda Jiang attended Queen's University for her undergraduate studies, where she attained a Bachelor of Science in the life sciences. She then continued her studies at the University of Western Ontario, where she completed her dental degree with honours. Dr. Jiang enjoys working with patients of all ages, helping them establish health and confident smiles.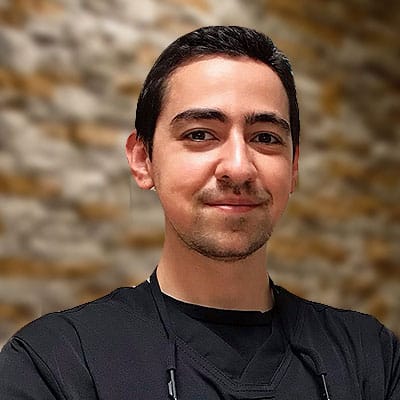 Dr. Ramsy Malak
Dr. Ramsy Malak obtained his dental degree from the University of Montreal in 2018. His love for travel and his passion for dentistry pushed him to take every opportunity to connect with local communities through internships and post-graduate projects, from the big urban cities to small rural towns in northern Canada and internationally. He is bilingual and enjoys connecting with his patients while helping them achieve a healthy smile.